Dalia Friedland

is an Israeli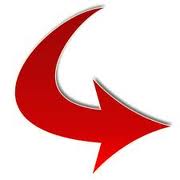 stage and film actress.
She was born in Tel-Aviv, Israel to parents who were both celebrated actors and amongst the founders of "Habima" the National Theater of Israel.
After completing two years of military service she pursues her theatrical studies at the "Central School of Speech and Drama" in London along with Judi Dench, Vanessa Redgrave and Anna Cropper.
Upon completion of her studies she joined the company of "Habima" where she becomes one of its leading actresses.



Her biographical one-women show,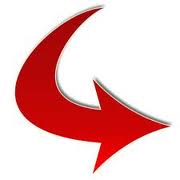 "Born to the Theatre" , was performed in Israel, The United States, Canada and Russia in Hebrew, English, and Russian, respectively. She was appointed to perform by the Israeli Ministry representing Israel in an International Jewish Theatre Festival in Russia.
She has had multiple television and screen appearances and has been the recipient of the coveted "Kinor David" ("David harp") prize on three occasions. In 1999, she received the Israeli Oscar as Best Supporting Actress for her role in the Israeli Oscar winner for the best film , "Yana's Friends".
Dalia is renowned in Israel for her performances and records for children, upon which at least two generation grew up. Her children's album and performance, "Bubble Gum Seeds", Toured in English for the Jewish National Fund in Canada and for the UJA in the United states.